A2Z Expert Upholstery CLeaners Houston TX
Do you have a favorite couch that needs to be restore back to new? A2Z Duct & Vent Cleaning provides Sofa and Love Seat Cleaning to the residents of Houston, Texas. Our prices are affordable and our service is one of a kind. We train our technicians in state of the art techniques for Home Furniture Cleaning. Don't wait any longer on getting that old sofa cleaned.
Many people try to do their own Couch Steam Cleaning, and end up with disastrous results. To fully get down into the fabric of your couch, you have to know what you are doing. Home Furniture Cleaning should be done by a professional such as the technicians with A2Z Duct & Vent Cleaning.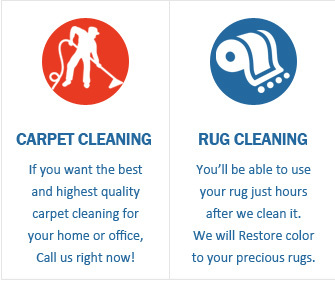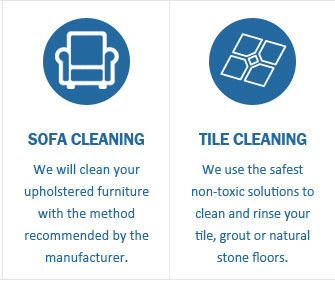 Enjoy Our Affordable Cleaning Service
Although you may have had your furniture for years, there is no reason to get rid of it and spend thousands of dollars replacing your furniture. Your furniture can be saved with a Home Furniture Cleaning. We will come into your home and deep clean each one of your couches. We trust that you will love what we do so much that we offer a 100% satisfaction guarantee.
A2Z Duct & Vent Cleaning offers courteous and trained technicians, quick service, and affordability without cutting quality. You won't find another company has does Home Furniture Cleaning the way we do. Our work speaks for itself. You won't believe the great work and great service that you will receive when you have Upholstery Cleaning Services done by A2Z Duct & Vent Cleaning.