A2Z Expert Carpet CLeaners Houston TX
Home Carpet Cleaning can be a hassle when you try to do it all by yourself. Let the Professional Carpet Cleaners of A2Z Duct & Vent Cleaning take care of everything for you. Our skilled technicians look forward dealing with your Carpet Cleaning Services and will do exactly what you want them to do. We take a lot of pride in doing a perfect Home Carpet Cleaning for you.
Most Professional Carpet Cleaners charge a high price and give a sub-par service. It leaves a lot to be desired. Here at A2Z Duct & Vent Cleaning we won't leave until we do a Carpet Steam Cleaning that you approve of. We want our customers in Houston, TX to get the best Home Cleaning.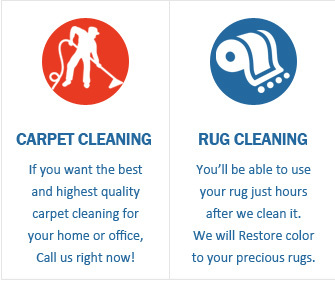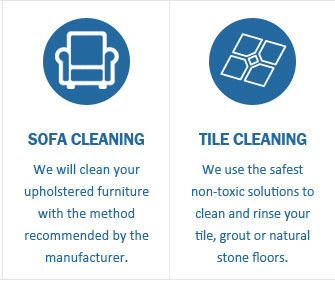 Enjoy Our Affordable Cleaning Service
Has your carpet become discolored from spills and stains? Let A2Z Duct & Vent Cleaning come and restore your carpet today. Our Carpet Steam Cleaning will penetrate deep into your carpet fibers and lift ground in dirt and dust particles. Our technicians are certified Professional Carpet Cleaners. We give 100% satisfaction with every Home Carpet Cleaning or your money back.
You don't have to worry about your carpet when you call A2Z Duct & Vent Cleaning. The benefits of a Professional Carpet Cleaning range from carpet restoration to better air quality in the home. Do you have a beloved pet who sheds often? Pet hair can embed and intertwine into your carpet fiber. A Carpet Steam Cleaning will lift any hair from human to dog hair which helps with allergies.