A2Z Expert Dryer Vent CLeaners Houston TX
A2Z Duct & Vent Cleaning covers all of Houston, Texas with services such as Professional Vent Cleaners and Home Dryer Vent Cleaning. We make sure that your Dryer Vents are free of debris and extra lint so you can have a fully working dryer. We are one of the few Dryer Vent Cleaners in the Houston, TX area. We will have your dryer working like new in no time.
Did you know that lint can get trapped inside your dryer causing over heating? That can cause a fire. That's why our technicians at A2Z Duct & Vent Cleaning will do whatever it takes to get your dryer safe and working. Our motto is to make sure that you are pleased with our services.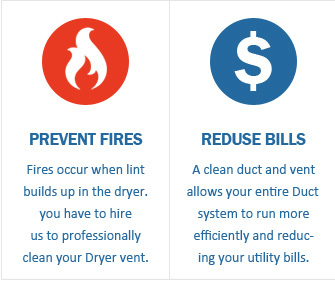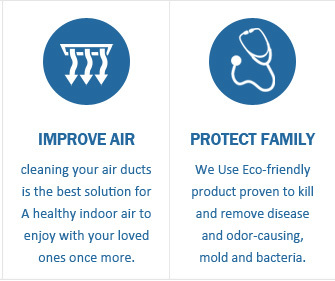 Enjoy Our Affordable Cleaning Service
Are you tired of dealing with wet towels and clothes after drying them for hours and hours? Don't know what is going on with your dryer? It may be that you need a Home Dryer Vent Cleaning. Our technicians use a special method of Removing Dryer Lint that will blow you away. Our services are unmatched and are worth every penny. We are available to you when you need us the most.
Your dryer vents may be holding more lint than you even imagined. Lint can float into the air making it hard to breathe and bringing out you allergies. A2Z Duct & Vent Cleaning prides itself on being the top Professional Vent Cleaner in the city of Houston. We make sure that we complete every job with great customer service and a smile. Give one of our customer service a call today.