A2Z Expert Air Vent CLeaners Houston TX
You don't have to live in a home with dirty air vents. Most Professional Vent Cleaners will cost very high and leave you less than stellar work. With A2Z Duct & Vent Cleaning our main focus is to provide amazing customer service and do a full Professional Vent Cleaning.
Now you don't have to go looking around for Professional Air Vent Cleaners. We will come directly to you and make sure that each and every one of your vents are thoroughly cleaned. Allergies and dust will be a thing of the past with a cleaning from A2Z Duct & Vent Cleaning. Air Vent Cleaning is simple and quick with our trained technicians. We make your home an allergen free zone.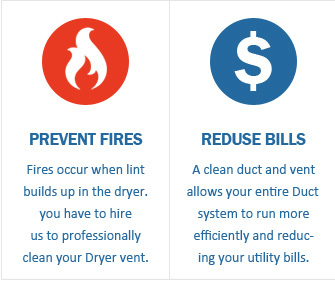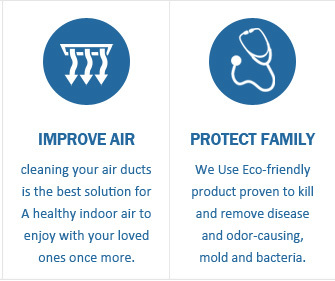 Enjoy Our Affordable Cleaning Service
Many people think that not Cleaning Air Vents is saving them money, but in actuality they are spending more money in heating and air cost. Do yourself a favor and have a Houston Dryer Vent Cleaner come service your home. Our technicians are skilled and have hours of training on how to safely remove and are fully trained in Removing Air Duct Mold. We take our job seriously.
Do you want a quality Air Vent Cleaning without having to take out a small loan to pay for it? We offer affordable prices and quick service. We know that you could call anyone to service your home, but if you want it done by the best, call A2Z Duct & Vent Cleaning. We will give you piece of mind knowing that you are getting a Professional Vent Cleaning. Give us a call today.