A2Z Expert Air Duct CLeaners Houston TX
A good Air Duct Cleaner should have the proper equipment to be able to get deep inside your air duct to remove all dust and mold inside your air ducts. Removing Air Duct Mold will leave your air ducts clean and looking better. Don't think that you can do it yourself.
There is a lot of wrong information on Air Duct Vent Cleaning. A2Z Duct & Vent Cleaning services will do the job right for you. You don't have to worry about Home Duct Cleaning when you call A2Z Duct & Vent Cleaning technicians working for you. Give one of our customer service operators a call to schedule your Air Vent Cleaning today. We will work around your schedule and availability.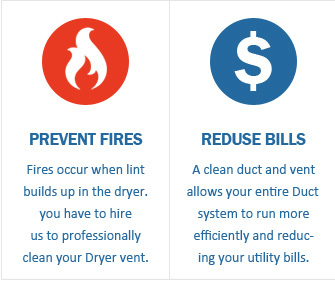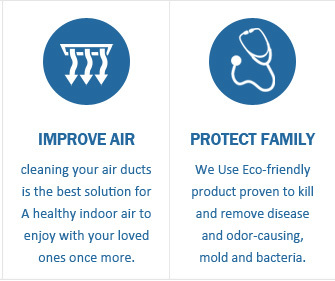 Enjoy Our Affordable Cleaning Service
Floating particles and dirt can be hard to spot in the air. That's why A2Z Duct & Vent Cleaning will come into your home and do a complete Home Duct Cleaning to keep you and your family breathing easy. If you have pets, then you know how pet hair can get over everything. That includes pet hair being caught in Air Ducts. Our technicians will come to you and perform a Duct Cleaning.
When you have built up dirt and debris in your Air Ducts it will cause air to not circulate smoothly through your home. This will cause your home heating and ac units to work harder to cool or heat your home costing you money in energy bills. A Home Duct Cleaning from A2Z Duct & Vent Cleaning will save you money on your heating and air bills.