A2Z Expert Tile Grout CLeaners Houston TX
You lead a busy life. Sometimes you may not have the time to clean your grout or tile. Let us take care of that for you with a Professional Tile Cleaning. At A2Z Duct & Vent Cleaning, we will do a complete cleaning for you so you can deal with other pressing matters.
Clean Porcelain Tiles takes deep cleaning and lifting up caked in dirt. When you use conventional cleaning methods, it may make the dirt look worse or not even clean your tile completely. Clean Porcelain Tiles can brighten up a room or kitchen. The technicians at A2Z Duct & Vent Cleaning are Professional Tile Cleaning specialist who will make your tile sparkle and shine.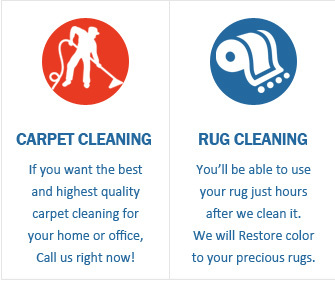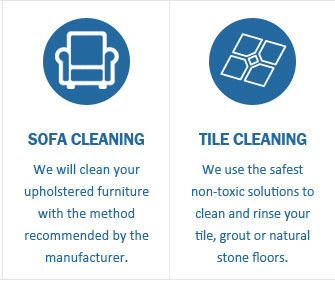 Enjoy Our Affordable Cleaning Service
Dirt and grime can get inside of your grout and be hard to clean. No one wants scrub on a hard floor all day. That's why you should give A2Z Duct & Vent Cleaning a call. We want to do the hard work for you. Our Ceramic Grout Cleaning techniques are unmatched. We also are licensed and bonded technicians that will come to you when you need us. Let us be your Tile and Grout Cleaners.
We are so sure that you will love our Professional Tile Cleaning and other services so much that we stand behind our work 100%. We will do exactly what you want, when you want it, and will not leave until we get it right. You don't have to live with an ugly tile or unsightly grout. We are waiting for your call today. We want to be your Tile and Grout Cleaners.